Need a Lawyer?
Fill the form below to find one near you
There are many claims that you can settle and deal with on your own.
There are however those claims (e.g. permanent injuries, wrongful death, brain injuries, etc.) where you must have an attorney. Get one now by filling out the form below.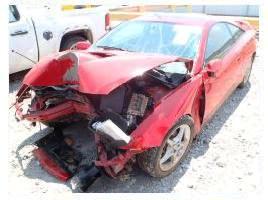 There are other circumstances where a local attorney can help you negotiate and evaluate your pain and suffering.
Insurance adjusters are legally savvy individuals and many of them will quote state law, local regulations, and case law where they "allegedly" can decrease your settlement.
Adjusters will not give you a fair treatment unless they believe you have a way to defend yourself.
The best thing you can do is to have a free case consultation and see if the insurance company is being fair.
If they are not, retain a local attorney and be ready to protect your rights.
Hiring an attorney can also help you negotiate your medical bills so you end up paying less to medical providers and keep more settlement money.
You should always be clear about your legal fees if any.
The form below and on the side will help you find a local attorney who will give you a FREE injury case evaluation.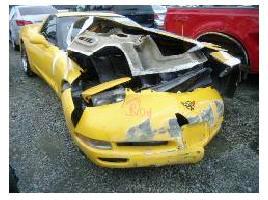 They will be able to tell you if they believe you have a good case, at not cost to you.
Some attorneys will charge you for the initial consultation. Make sure you are aware of this before you talk to any firm or legal counsel.
If you do not know any lawyers, ask your family members to see if they know one.
If they do not, fill out our form above or to the side to talk to one of our partners or call toll free (866) 493-7760 for a completely free and secure injury case evaluation.
Follow the links below for more information about accident injuries, bodily injury claims, and what to ask when making this type of claim.
---
For a Free Review of Your Case
Please Call (866) 878-2432
---