Ask an Attorney a Question for FREE!
Injury Demand Letter
The Format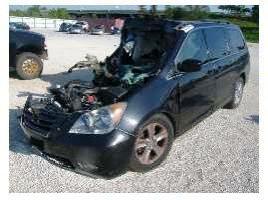 The injury demand letter is perhaps one of the most powerful tools when negotiating a good settlement.
Most attorneys write letters of demand and believe that they are better at making their arguments in writing. Some decide to negotiate directly with the insurance adjuster over the telephone.
Writing a letter will give you more time to think about your injury and about the type of claims and arguments you should raise.
The letter should start with a heading that says "Letter of Demand" or "Injury Demand Letter". I usually write this at the top of the letter, bolded and underlined. In other words, I do not hide this. You want to be as clear as possible with the adjuster by explicitly stating that this is your offer of settlement.
It is important that you note that this letter is limited to settlement negotiations or arbitration panels only. Your letter of demand cannot be used later on in trial or as damaging evidence against you.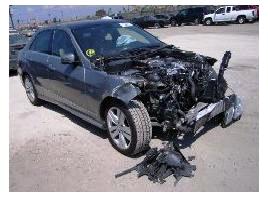 This is usually a problem in arbitration as evidence rules could exclude this type of letter from a court trial later on.
Your letter should be addressed to your injury adjuster – with their name and title. Your letter should also include your policy and claim number.
You need to identify whether you are an insured or a claimant (if you are going after your own insurance company, then you are an insured. If you are going after the insurance company of the person that hit you, then you are a claimant).
It is equally important to note the date of the accident or the date of the loss.
Your letter should also be numbered, and the date should be in every single page. A good injury demand letter is no shorter than three pages single spaced.
All of this information is very important to help the adjuster match your demand letter to your file.
Most insurance companies are very big and correspondence can get lost in different departments.
Ensuring that all of this information is in your letter will give you the peace of mind that the insurance company will not claim that they misplaced it or they never got it (some carriers will argue this).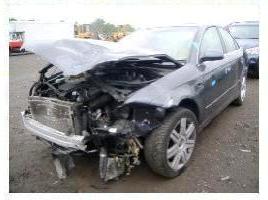 This brings me to the next point.
Your injury demand letter should always be sent with a certified return receipt.
This is critical because you need proof that the insurance company received the letter. They cannot claim later on that they never received it.
Your letter should address why you are entitled to compensation and how much compensation will "persuade" you to sign a release of all claims against the responsible party and/or the insurance company.
The letter should be signed and you should point out that the exhibits are enclosed (medical bills, photographs, diagrams, etc.). You should request an answer by a certain date.
It is best if you request that this response be given to you in writing.
It is important to have the insurance company put in writing their evaluation of the claim and why they feel your claim is not worth what you are asking for.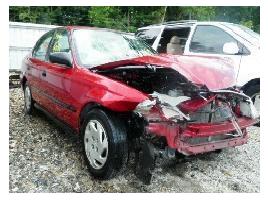 This can help you argue in the future or to even document a bad faith lawsuit.
It is very important to have a professional injury demand letter.
The above suggestions are only to ensure you look professional. You certainly do not want to tell the insurance company you do not know what you are doing. They will soon capitalize on that fact.
For examples of injury demand letters that are very effective, consider getting this eBook.
Follow the links below for more information about accident injuries, bodily injury claims, and what to ask when making this type of claim.
1. Who can make a bodily injury claim
2. Reserving your bodily injury claim
3. Soft Tissue Claim Part I

4. Permanent Injury Claim
5. Medical bills, medicine, expenses
6. Loss of Wages
7. Loss of Earning Capacity
8. Loss of Business Income
9. Loss of Consortium
10. Loss of Quality of Life
11. Loss of Essential Services
12. Future Treatment and Expenses
13. Pain and Suffering
14. Prior Injuries
15. Psychological Injuries
16. Personal Injury Claim Settlement (evaluation of a claim)
17. Car Accident Injury Claim and Burden of Proof
18. What affects compensation for back and other injury claims
19. A word about Head Injuries

Making a Personal Injury Claim: Steps 1 to 5
Making a Personal Injury Claim: Steps 6 to 10
Pain and Suffering Reimbursement
Damages Calculation
Injury Demand Letter - How to write one
When to write an Injury Settlement Demand Letter
The Actual Injury Demand Letter (Format)
Find a Qualified Attorney in Your City
---
For a Free Review of Your Case
Please Call (866) 878-2432
---