Ask an Attorney a Question for FREE!
Bad Car Accident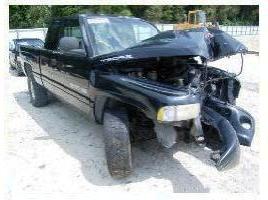 A bad car accident that has resulted in severe injuries and/or death needs more care than usual. When in an auto collision, there are a few things that you should not forget. As soon as possible, inform your insurance provider of the accident that you got involved in.
After your claim has been filed, your insurance provider will send a claims adjuster to attend to your claim. He will be in frequent communication with you and will ask you questions regarding the accident.
He will see if you still carry an insurance policy with them, the coverages you purchased from them and the maximum limits of your insurance coverage as well as any deductibles you may have.
If your insurance claim is uncomplicated, that is fault is clear, the ensuing damages are minimal and intensive medical care is unnecessary, then the claims process will be quick and straightforward.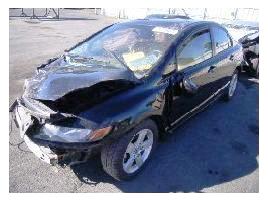 The claims adjuster will present to you and to the insurance company an estimate of the damages incurred. If you agree with the estimate, the adjuster will send you a check for the said value.
You may have to complete some documents as a formality but you do not have to see a claims adjuster in person.
In the case of a bad car accident, where fault is in question, where there is insufficient coverage or when you think your settlement offer is too small, the claims process can be a long, tedious one.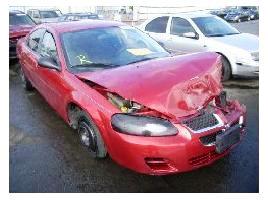 In a comparatively bad car accident, claims adjusters usually conduct an investigation for them to assess the total damages owed to you. They will have to meticulously go through your auto insurance policy. Witnesses, if there are any, and the other involved driver will be contacted and their testimony will be taken into account. The police report of the accident will be a vital component of the adjuster's investigation.
Photographs of the vehicle and of the accident scene will be taken and included in the adjuster's files. Medical reports from the hospitals, the doctors and the medical experts you had your treatment with will be collected by the adjuster as well.
When seeking for compensation for your medical bills, you are required to sign a medical authorization for your insurance provider but not for the insurance provider of the other party. A medical authorization allows the insurance provider to go through your medical records. Be careful with this.
Allow them access to medical records that are related to the injuries from the accident only.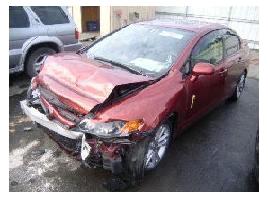 When the adjuster has finished his investigation, he will be ready to make a settlement offer. A settlement offer is the amount of money the insurance company is willing to pay you for your bad car accident.
Typically, the first settlement offer is a low one. Do not be so eager to accept his opening offer. An adjuster is allowed a certain range of offers to go back and forth with. Be sure to settle for an offer that will sufficiently cover your losses.
---
For a Free Review of Your Case
Please Call (866) 878-2432
---