Ask an Attorney a Question for FREE!
The Accident Scene
Be careful with what you say
What to do in case of an accident? Or what to do at the accident scene?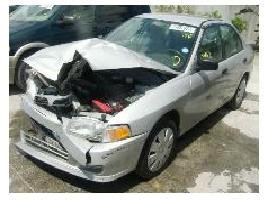 These are questions often asked, and there is no accepted correct answer.
What we know is that these questions are often asked too late. What you do and say at the accident scene could set up the tone of an insurance claim and unfortunately can affect the insurance decision of liability (who is at fault).
Insurance companies forget that they are dealing with human beings in a very difficult situation. Accidents are very complicated to deal with. They are very confusing.
Insurance adjusters will be asking you questions as if you were a professional in this field.
What is the name of the tow truck driver, how many police officers showed up and what were their last names and badge numbers?
How many passengers did the other vehicle have?
If you do not have a clear answer to these questions, then they can delay investigations so they can find out themselves how the accident exactly happened.
In the case of an automobile accident, most people do not have much time (a second or two) to realize that they are getting into a crash, and after the impact everything becomes a daze.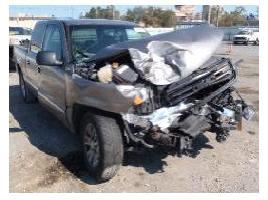 Many people just remember a big impact, and then an explosion (if the airbags deploy).
Sometimes they even forget where the hazards lights are (even though they have driven their car for years).
If most people cannot recall things that are so essential to them, they simply cannot recall every detail of the accident. That is why it is important to be prepared.
You need to know what to do at the scene of the accident before is too late!
Click on the links below for more information:
1. Beat your speeding ticket eBook
2. Do I get out of the car?
3. Do I move the car after the crash?
4. Do I have to call the police after an accident?
5. What to do while waiting for the police!

6. What to do when the police gets there?
7. What to do if the paramedics come to the scene of the accident
8. Should I go in the ambulance from the vehicle accident scene?
9. Should I go to the emergency room after an accident?
10. Do I have to report the claim?
Driving Tips
1. Driving Tips (1 to 5)
2. Driving Tips (6 to 10)
3. Driving Tips (11 to 15)
4. Winter Driving Tips for your car
5. Winter Driver Tips for the driver
6. Winter Car Accidents
7. Snow Tires Regulation
8. Traffic Ticket eBook
9. Beat your Speeding Ticket
---
For a Free Review of Your Case
Please Call (866) 878-2432
---