Ask an Attorney a Question for FREE!
Insurance Articles
Many of our insurance articles have been written for different publications around the United States. They are promotional in nature as they attempt to promote our books, websites, attorneys, and insurance professionals.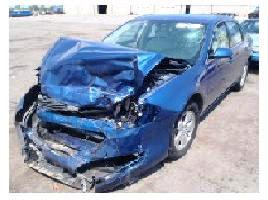 We are committed to our goal of achieving a more fair insurance and tort system, and at least for now, the most efficient way to do that is to publish all of our content, free of charge to the consumer. These insurance articles are part of our copyright and may not be copied by or reproduce without permission of Auto Insurance Claim Advice.
We ask you to please contact us prior to publication and ask for permission regarding publication. Please see our contact page (footer) for more information on how to get in touch with us.
Most of these articles could be placed within the natural structure of our website, but we feel you will not be able to access them as quickly (the website is at 2,000 plus pages). We wanted a simple page where you can find insurance articles without having to be familiar with our entire website.
As always, the information contained in this website and insurance articles is NOT legal advice. You must contact an attorney or insurance professional BEFORE making any decisions regarding your claim. This information is general in nature and may not apply to your specific circumstances.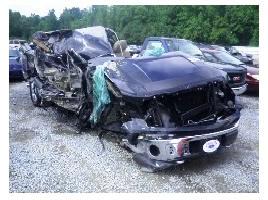 We write about insurance coverage, denials, claims, adjusters, insurance carriers, good and bad insurance practices, bodily injury, total loss, rental car disputes, etc. All of our insurance articles are aimed at allowing the consumer to fight the insurance company with facts and sound arguments.
Remember that most insurance adjusters are trained by the insurance company, and in many occasions, the adjuster has been intentionally misinformed so they are aggressive and believe that they come from a position of power (the law protects them). In many circumstances, adjusters become very passionate on proving you, the consumer, wrong. Ask to see evidence of the laws/regulations they are quoting.
Where is the adjuster finding that information? Is this information current? Is it being quoted correctly? There are just way too many variables that adjusters forget.
Also remember that if the information is vague or it does not clearly support the insurance company, the insurance company must advocate for you (the insured). A unilateral approach to negotiation is not a proper way to handle a claim (this is the value of your injury because I, the adjuster, evaluated it this way).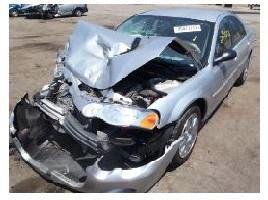 Unfortunately, it seems that most consumers are at a loss when dealing with insurance companies on their own. It is very important that you read insurance articles and insurance laws. Talk to local professionals and do your research before you settle a claim. Do your homework. If you do not, the insurance company will make sure they settle with you for far less than what you deserve.
Not every insurance company is bad or evil. That is not the point we are trying to prove. There are some that are very good and they are worth the premium you pay, see our insurance consumer reports here. Some insurance companies are worth the mandatory premiums we have to pay. Even if you do have a "good" carrier, think about educating yourself before making a decision to settle.
Overview
Injuries
Injury Compensation
Claim Adjusters
Auto Claims
Re: Bad Crashes
Insurance After Accident
General Auto Policy
Accident Statistics
Accident Advice for Teens I
Accident Advice for Teens II
Insurance Rate Increases
---
For a Free Review of Your Case
Please Call (866) 878-2432
---